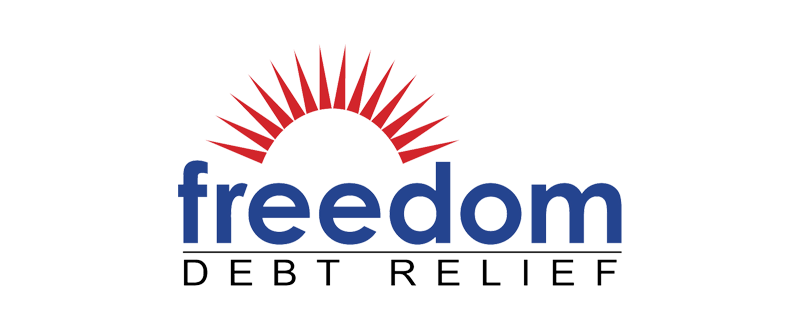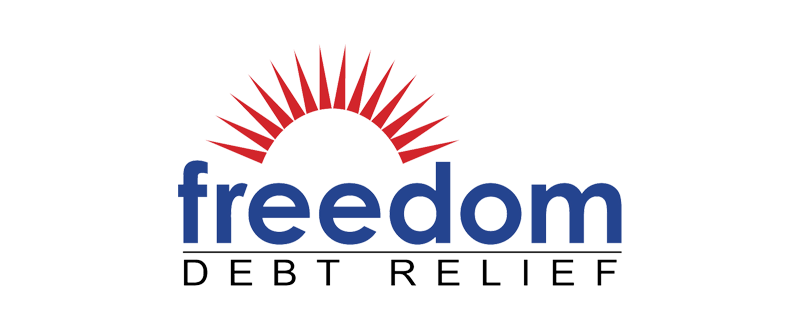 Ideal Customer:
Over $15,000 in debt
Contact Information
Website: www.freedomdebtrelief.com
Email: Contact Form
Address: 1875 South Grant Street #400, San Mateo, CA 94402
Certified Debt Consultants: Mon–Fri 8 AM to 11 PM ET | Sat–Sun 9 AM to 9 PM ET
1 out of 5 stars (based on 3 reviews)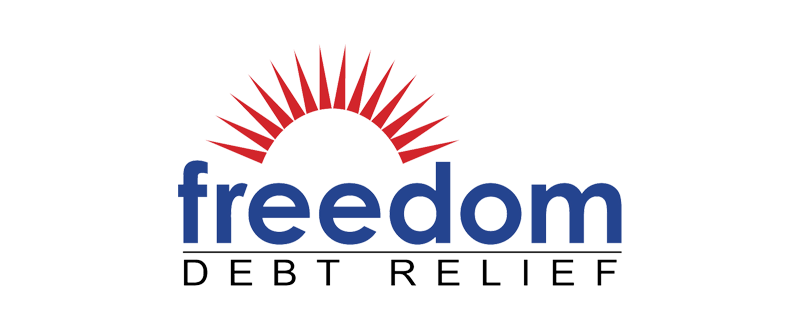 Freedom Debt Relief
WARNING: A pattern of consumer complaints and/or regulatory actions prevents us from recommending this company.
For the first time in my life the IRS decides to audit me
For the first time in my life the IRS decides to audit me. Do to some unfortunate circumstances I was lacking what I believed was going to be sufficient evidence for the year in question.
IRS after you for Money$$$
IRS after you for Money$$$. Freedom Debt Relief wants YOUR MONEY before the IRS!!!!
Of course, even if you are willing to pay the absurd consultation fee you still need to schedule the consultation, which can be difficult since they do not return emails or phone messages…
False advertising.
False advertising. Ads say free consultation. I talked with Office help giving all kinds of personal information. Then they wanted a card # to charge us and talk to a lawyer. That was the end of the discussion.
IT'S SIMPLE, QUICK AND FREE
Want Us To Review a Company?
Get quick and easy access to tangible reviews with just a click of a button. At Best 2021 Reviews, we've assessed each debt relief company's plan, program, service, and offers to make sure that you truly get value for your money. 
Real Reviews (Yes They're Real)
Don't let the wrong choices keep you from achieving financial success and economic growth. Get concrete reviews from certified editors and actual clients who've experienced the programs and services that these companies provide. You don't need to make hasty financial choices, with our help, you can weigh your options and make smart and calculated decisions.